Concept Sketching
Concept sketches tell a story. Features sets, material applications, molding techniques, color, modes of use and other aspects can be described both visually and verbally so the viewer understands the concept and the motivation behind it.
Concept Sketches
Initial concepts in the development process often consider different manufacturing methods, assembly concepts or configurations. Illustrating different features of a concept is a form of story-boarding.
Concept Sketches
Sketching the details to tell a story about each concept helps to explain the contrasting elements of each concept.
Concept Sketches
Diagrams depicting multiple stages of activity in a process help to communicate a complex task clearly and tell a story..
Simple Cartoons...
A single frame can illustrate a complex scenario, and explain user motivations and needs in simple terms..It's a great way to simply communicate what might take several minutes to explain.
Simple Cartoons...
Cartoons and illustrations are a great way to provoke conversation between team members, or with a customer. Illustrating a potential context of use provides a platform for discussion focused on user interactions and user needs, specific to that environmental context.
Useful Tools
Illustrating contexts and scenarios are a great tool for use in early research and discussions with customers.
Line Drawings
Illustrations can be hand drawn or software generated, based on program requirements.
Line Drawings
It is often more clear to show a line work image of a product than a photograph to clearly communicate points of interest and key features.
Directions For Use
Illustrations often prove to be an invaluable tool to clearly communicate steps and instructions in Directions for Use (DFU). Single frames can show elapsed time or multiple steps, often saving space and actually making things clearer than photography in printed materials.
Directions For Use
Clarity is key in creating step-by-step user guides.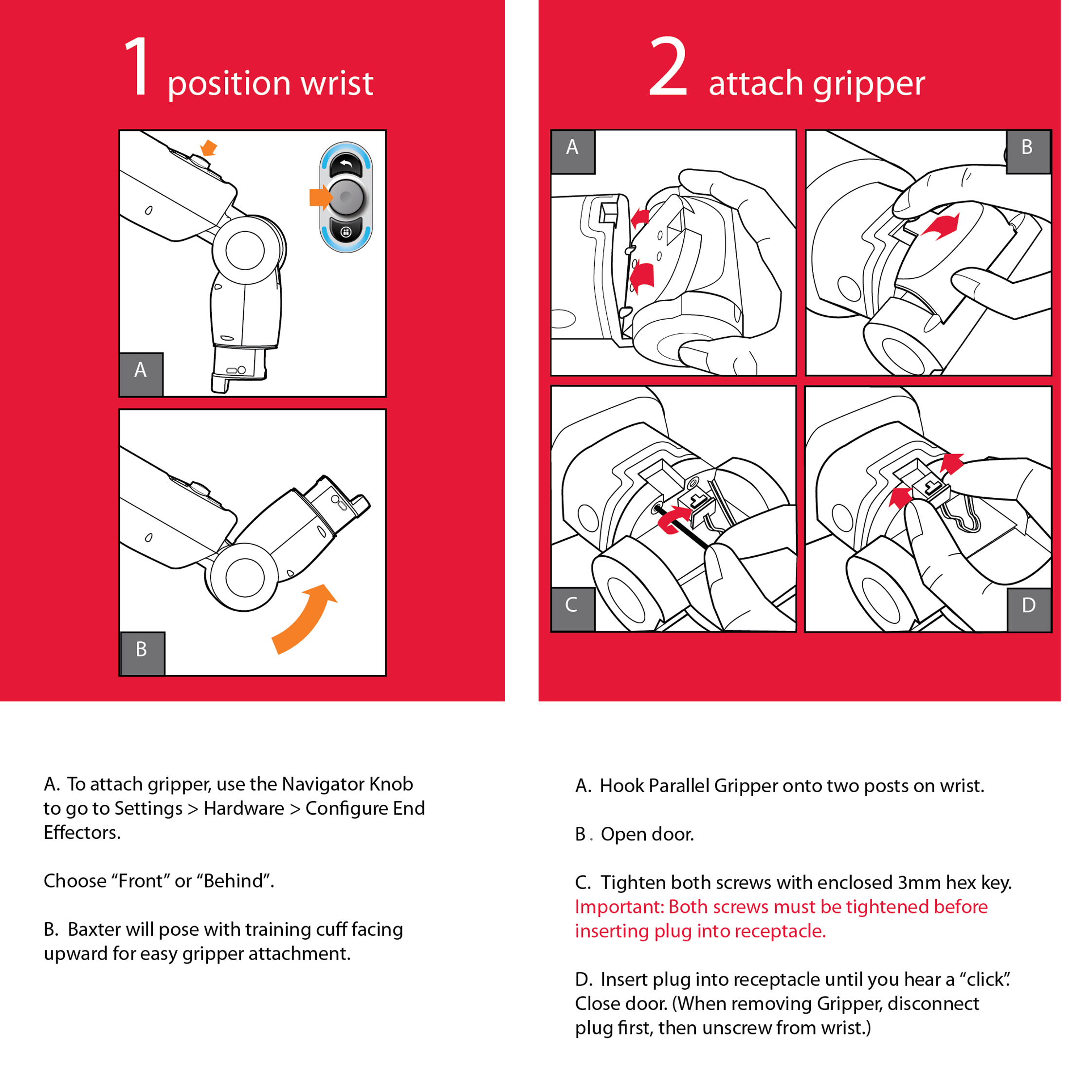 Directions For Use
Using black and white line drawings allows for color to be used for focal points and instructional arrows to make actions clear.
Storyboarding and Illustration